technical information you like to read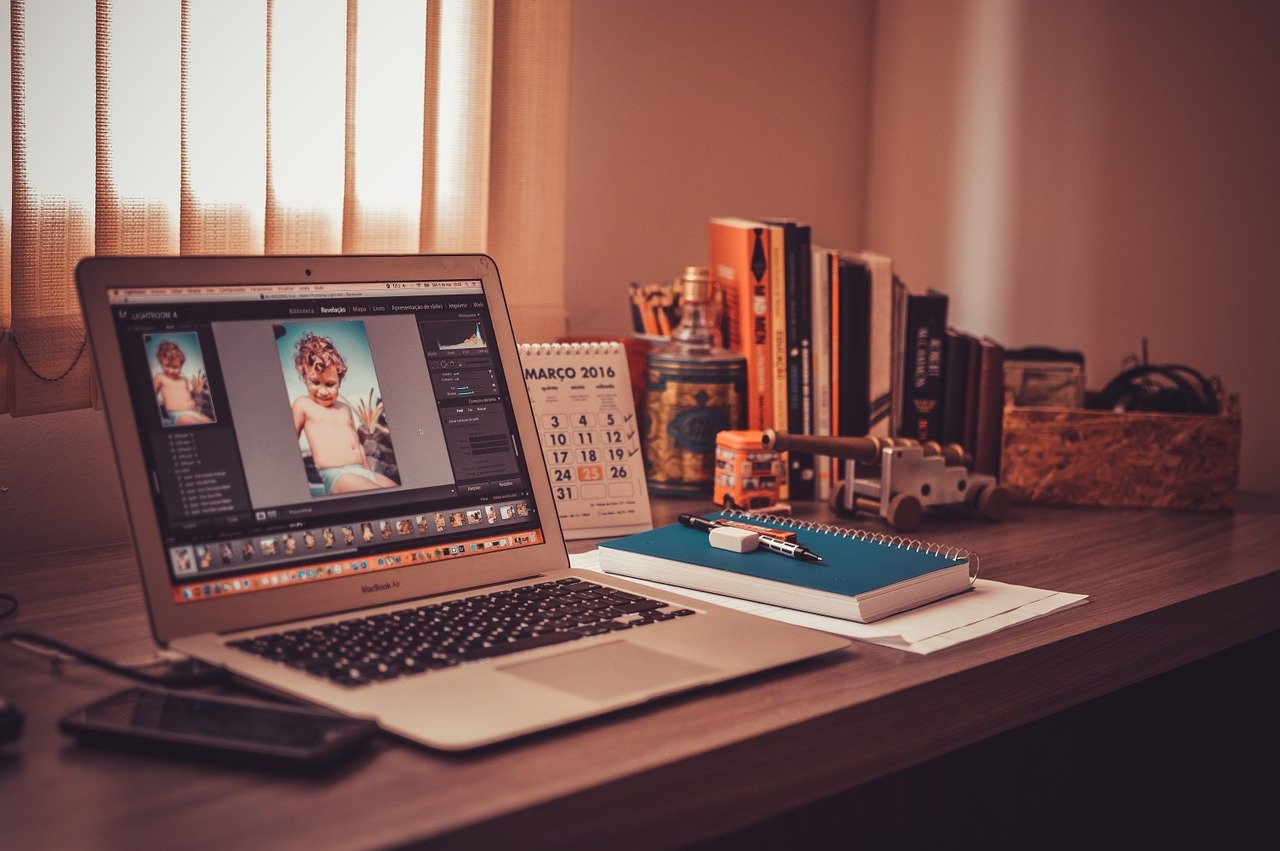 Software
Conference will be held using webex, a Cisco commercial software for online meetings, teaching and more. Technical requieremnets can be found if necessary following the link below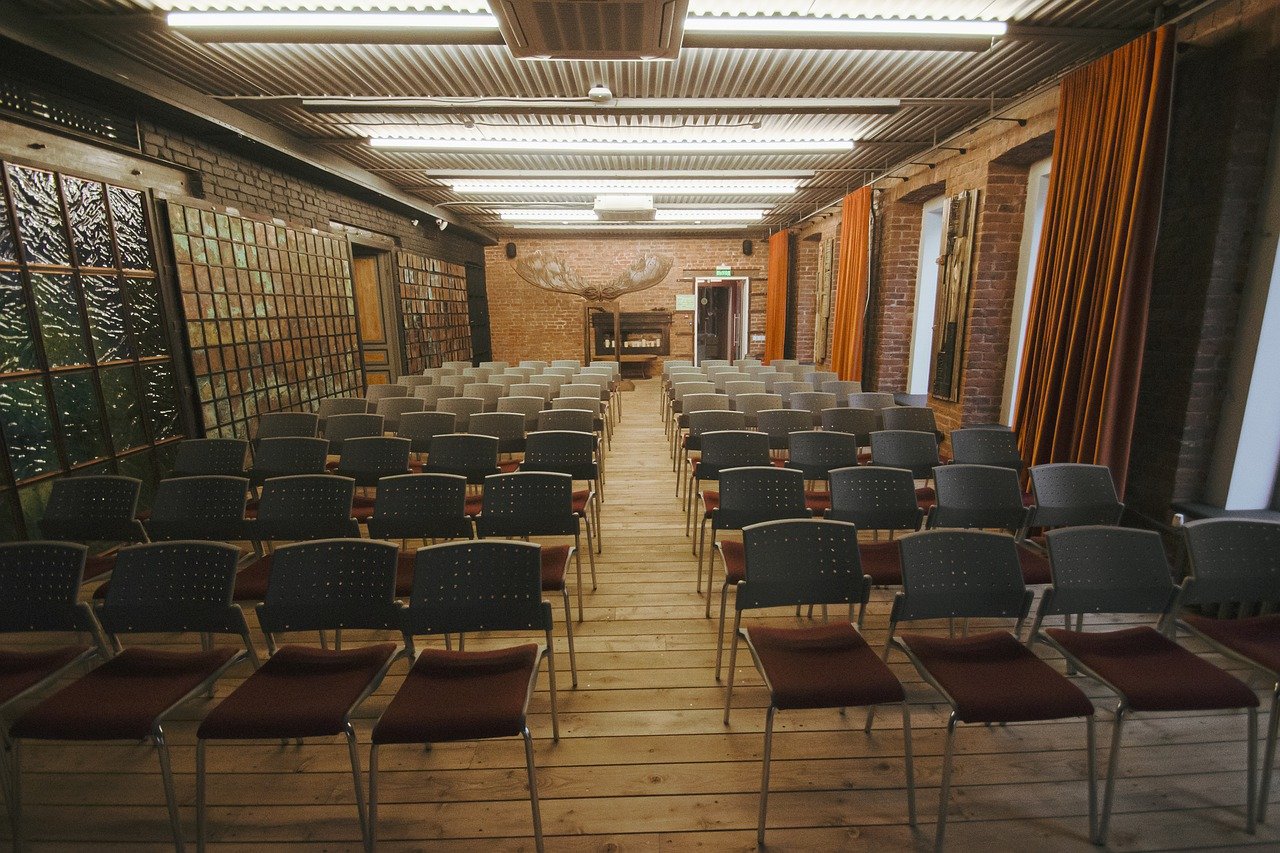 How it works
When first time starting a webex meeting on your laptop or PC a small applet is installed in your browser. Best is to try this before (link below). use a fictitious e-mail address and name to enter
We expect that you already used online meeting software. But here are some hints.
You enter via a link you got after registration.
Alternatively have a look on the on the applicable meeting page
All participants are set to "mute" when entering the conference hall.
we guess many of you already know. You can find on Youtube many tutorials how to use. If you like, watch our video.