Regular EuroWorkS meetings
jump into the event documents by selecting one of your interest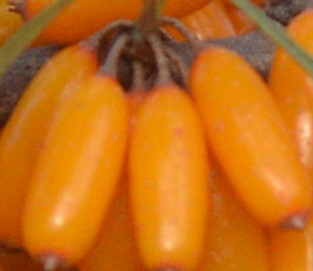 EuroWorkS on Air 1
25th of May 2021
EuroWorkS on Air 2
comming soon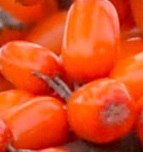 EuroWorkS on Air 3
comming soon
Regular EuroWorkS meetings
jump into the event documents by selecting one of your interest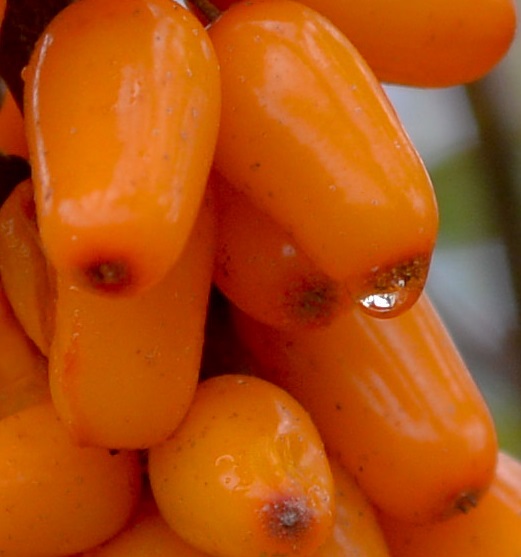 SBT Seminar Barnaul
20th of december 2020, Barnaul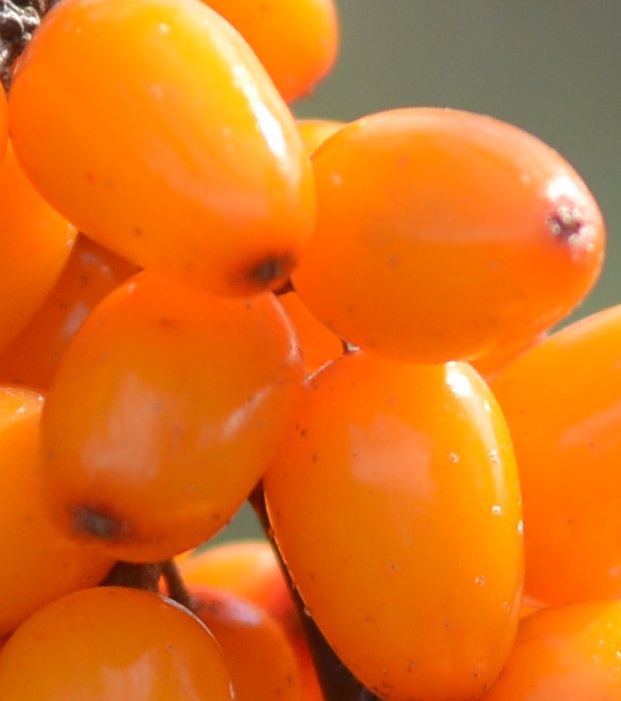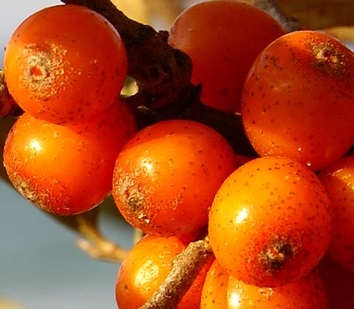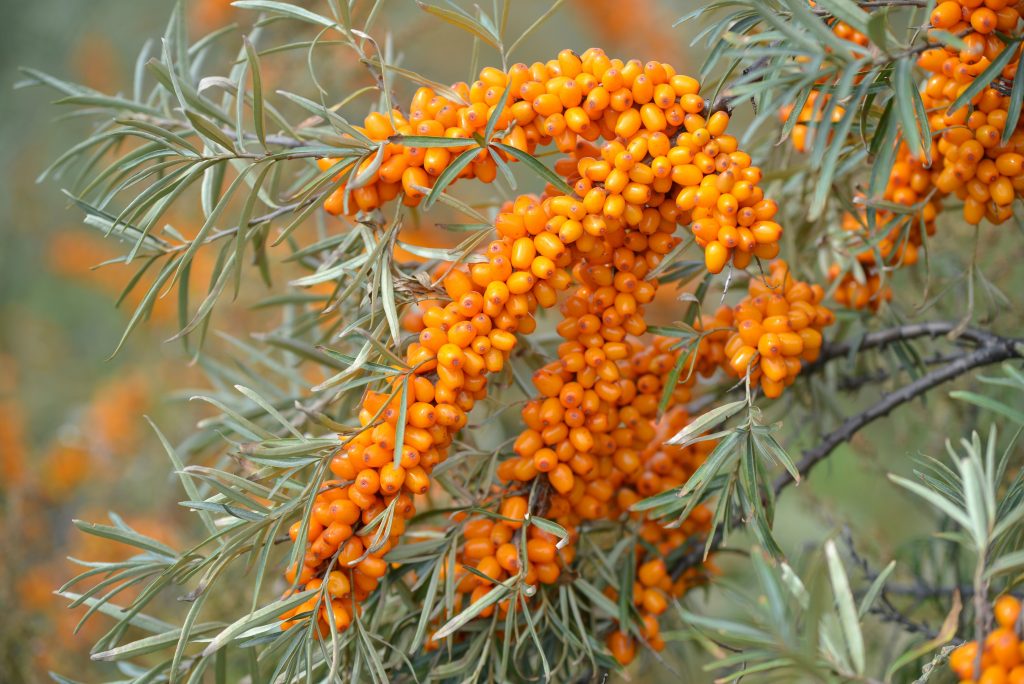 Be at the top of the time, stay in contact and share youre experiences.
meetings are free of charge, no difficult application procedures, not travel expenses.
See and meet the freids you know and miss
What says our participants
Thank you for organising great conference! It went very fluently and stayed on time
Thank you for the excellent organized EuroWorks!!!!
Thanks for the idea and, taking most of the work and organisation.